I.L.A.N. Estates & Investments established in 2000, provides solutions for buying and selling real estate in Israel as well as providing a wide array of investment opportunities.
In addition to helping clients engage in the purchase, sale, rental & management of real estate in Israel, we provide bespoke services in investments including hotels, income producing assets, developments as well as access to a range of start ups & existing business in Israel.
We don't just speak your language. By listening to your needs & holding your hand throughout the whole process and using our extensive experience to navigate pitfalls, we will make your experience of dealing in Israel both more pleasant & sucessful.
If you can't find the property, investment or business you are looking for, just drop us a line by clicking
HERE
with a quick note of how we can be of assistance and we will do our very utmost to help you.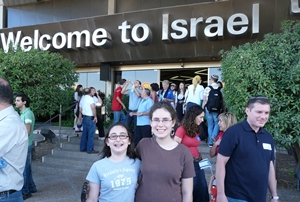 Search Property